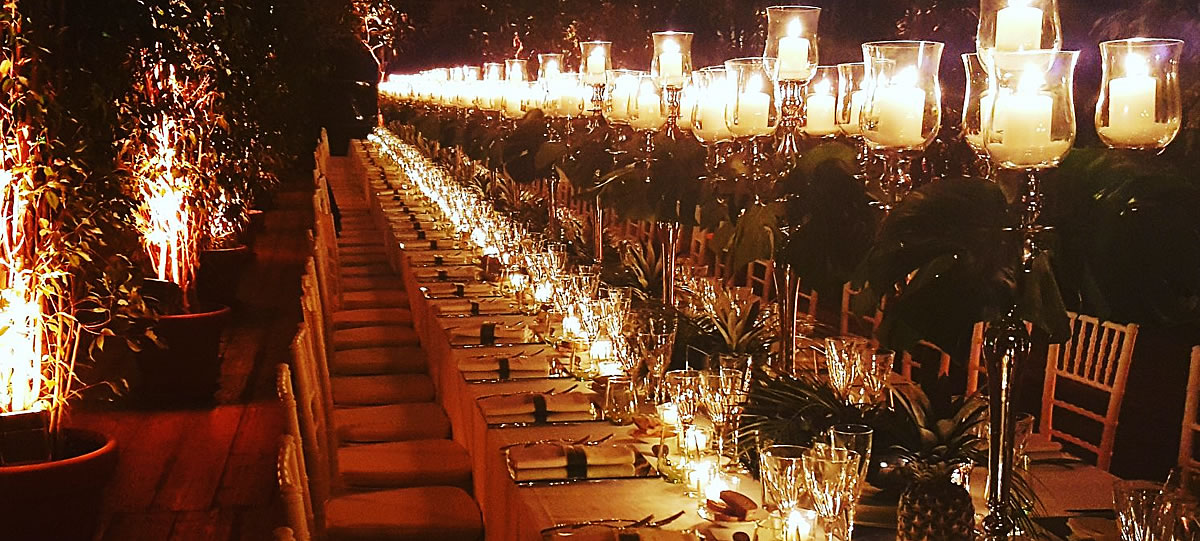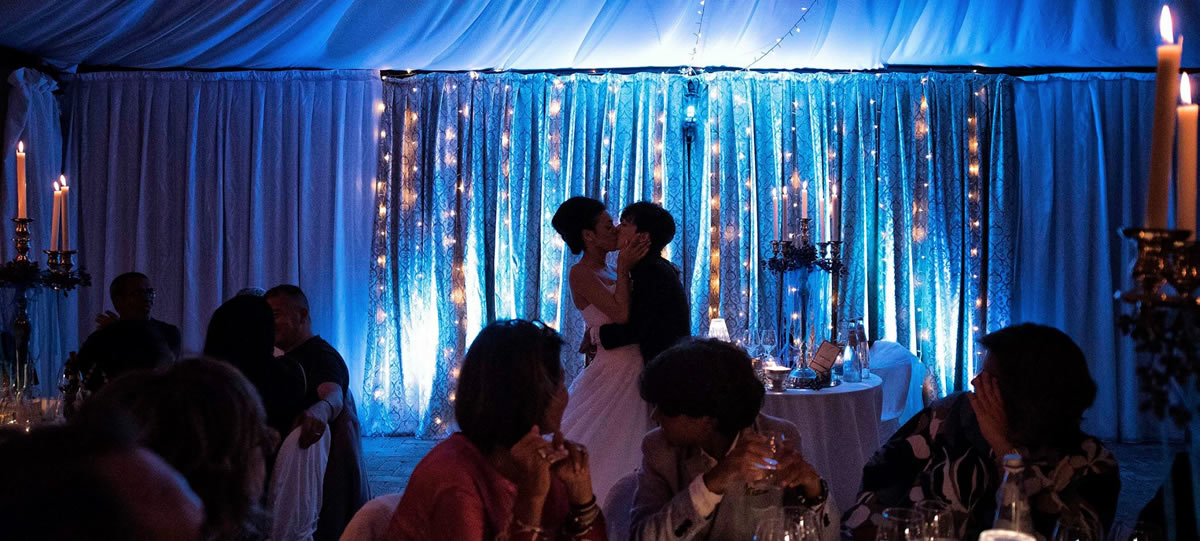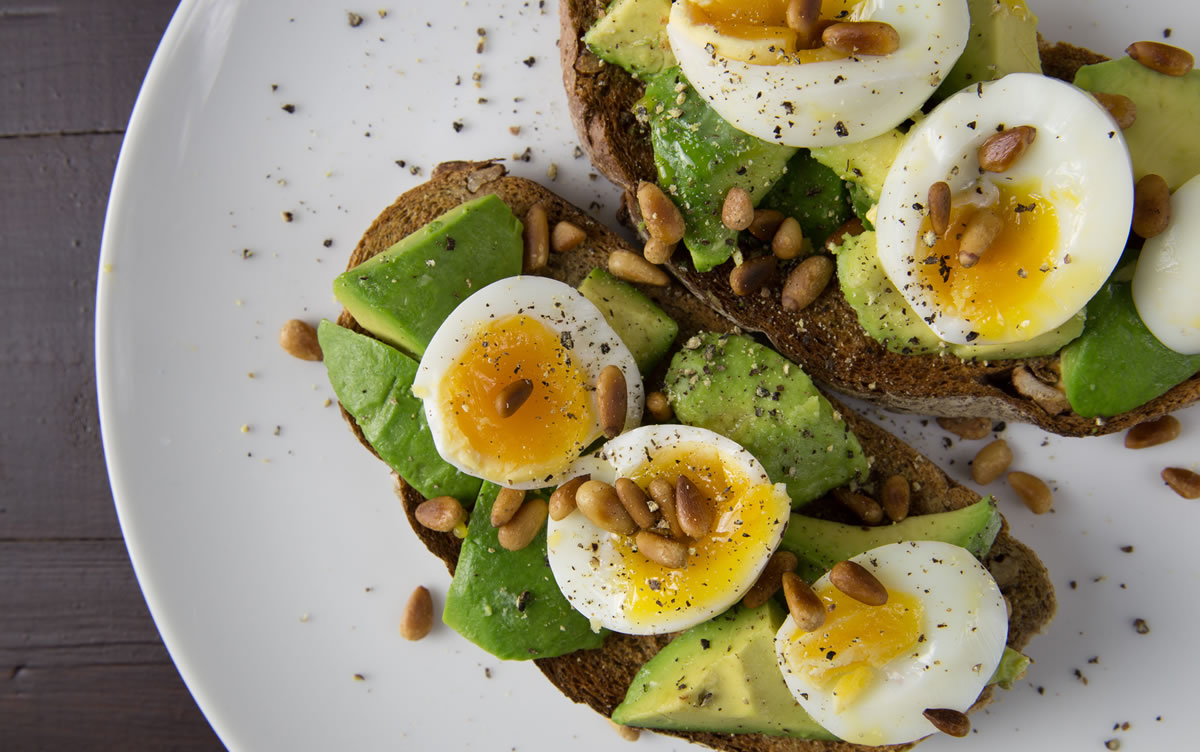 Immortalize your unique experiences simply Living them!
Let's create together your special event starting from our experiences, our creativity and our passion.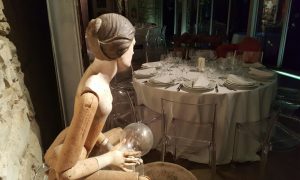 The taste, the colours, the smells and the music in a unique experience involving all senses…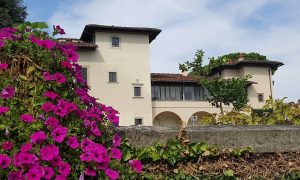 Choose with us the setting you have in your mind, and let's make your event really special…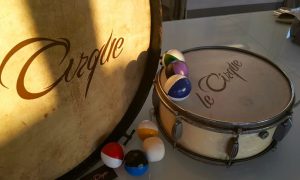 Every event for us is unique, exactly like you. Contact us and let's build together your dream.
Let's Plan Your Event Today
+39 366 4140 200
Subscribe
to our newsletter
Contact Form Shortcode Error: Form 2 does not exist
Share your events with us @lecirquefirenze on Instagram