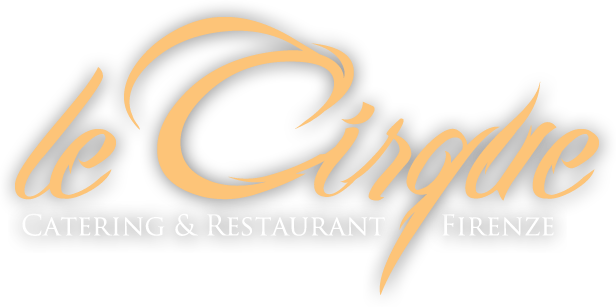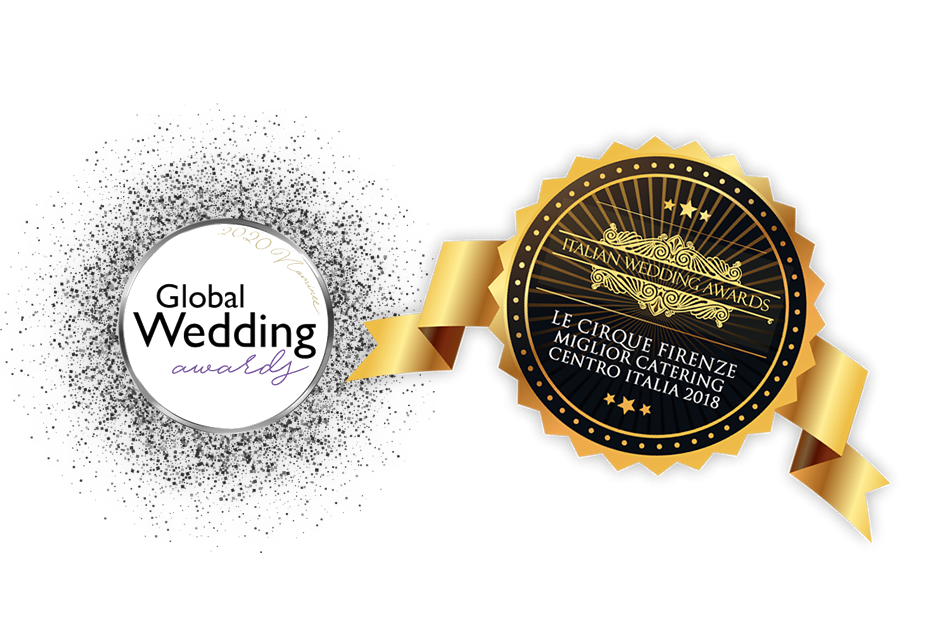 Immortalize your unique experiences simply Living them!
Let's create together your special event starting from our experiences, our creativity and our passion.


Let's Plan Your Event Today!
Le Cirque Florence is an unforgettable experience in taste, colours, scents, music … engaging all of your senses on a journey beginning from our French-Italian tradition or, as we like to call it the Tuscan-Provençal one, in the conviction that it is necessary to "have classical knowledge in order to innovate."
That feeling of when we were children and waited all week long for Sunday to arrive, with its simple, familiar rituals. Today we combine those elements together into something new, with a "shabby" touch, a lavender blossom where you usually find a daisy. This detail is us, simplicity combined with great creativity.
Dream with us and remember: "A life without dreams, it's like a garden without flowers (Gertrude Beese)